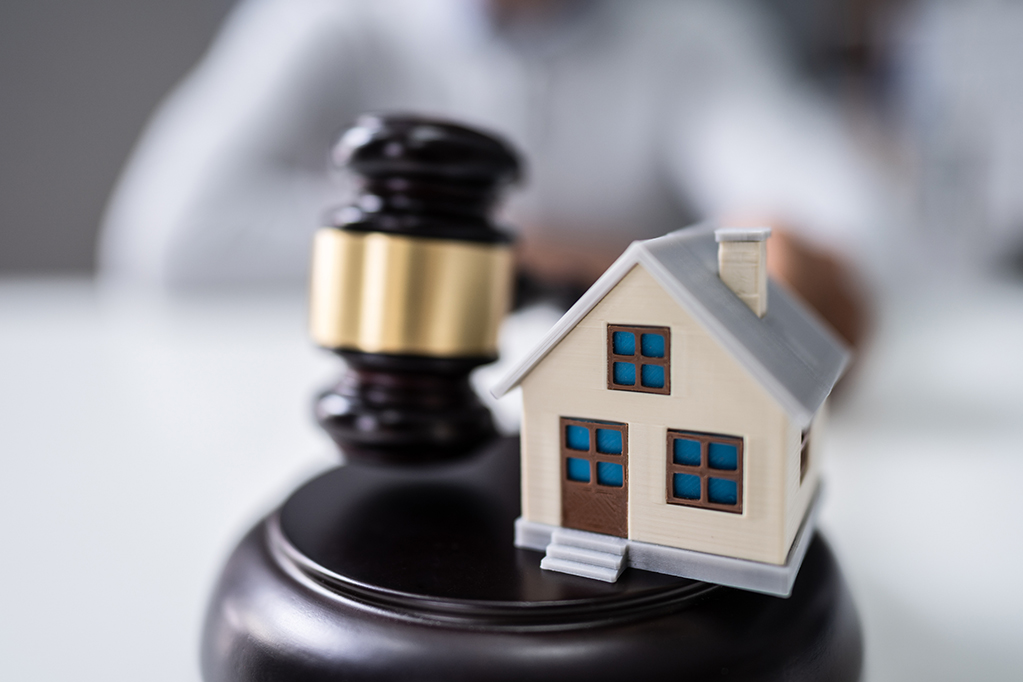 Buying or selling a home is often accompanied by numerous documents and actions that need to be obtained and completed. It can sometimes be overwhelming.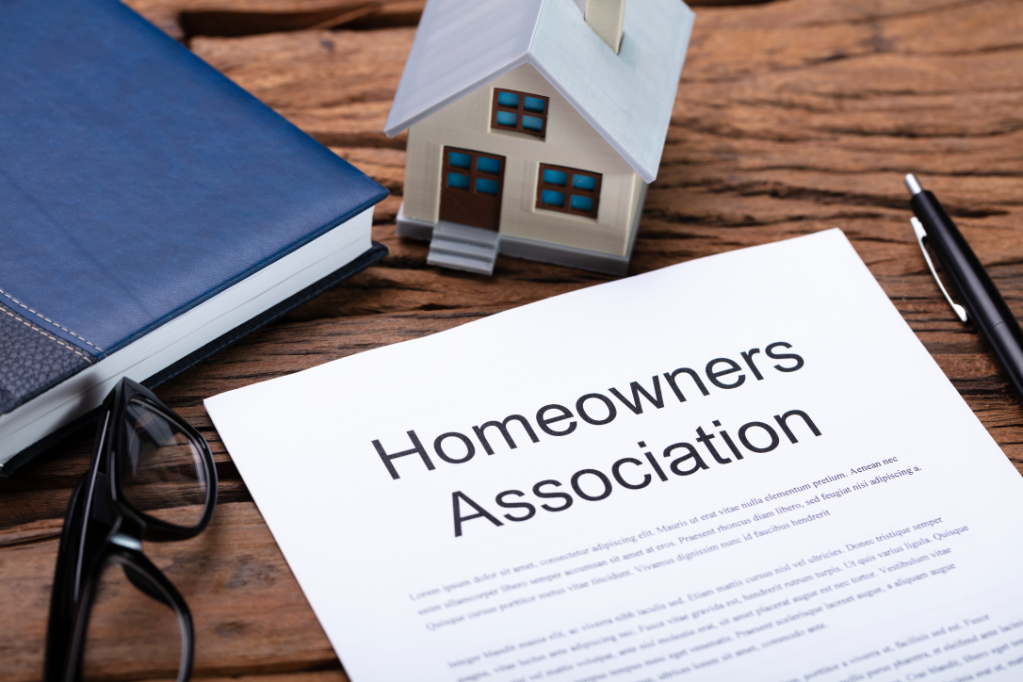 In many communities throughout Florida, a homeowners association (HOA) sets out guidelines and rules that homeowners are expected to follow.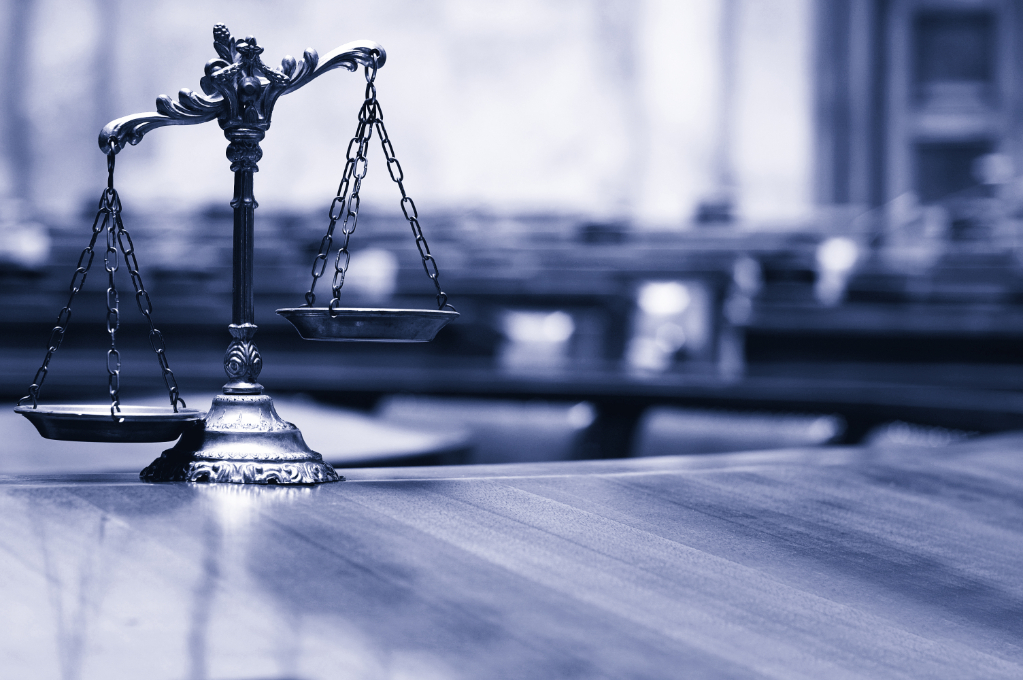 When there are differing opinions regarding a real estate matter, the dispute may progress to litigation if a resolution cannot be reached.
Working together for your success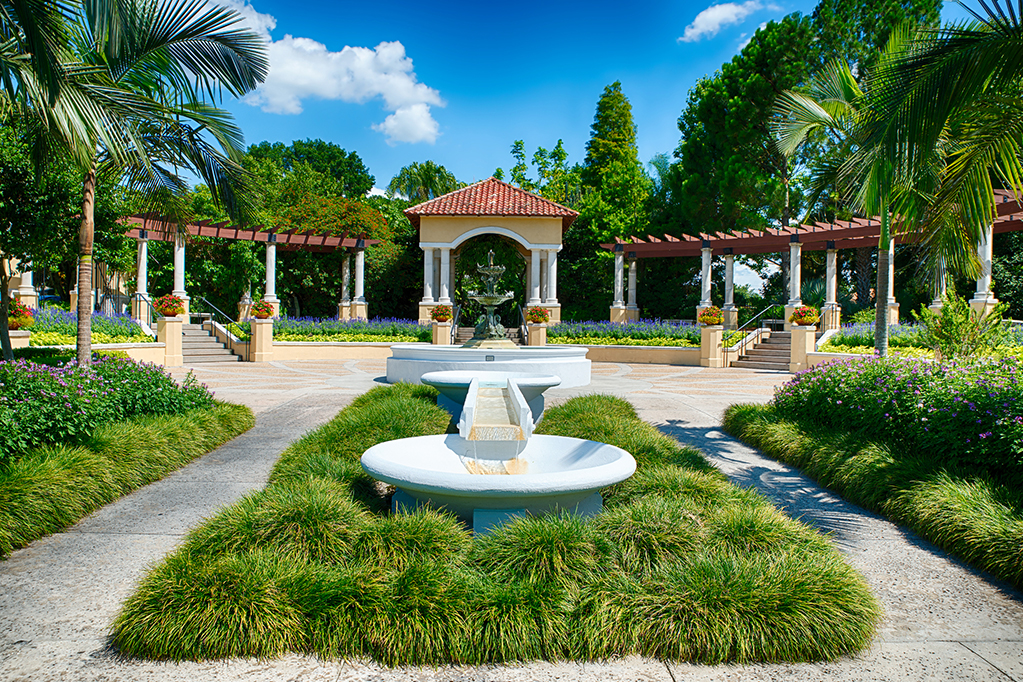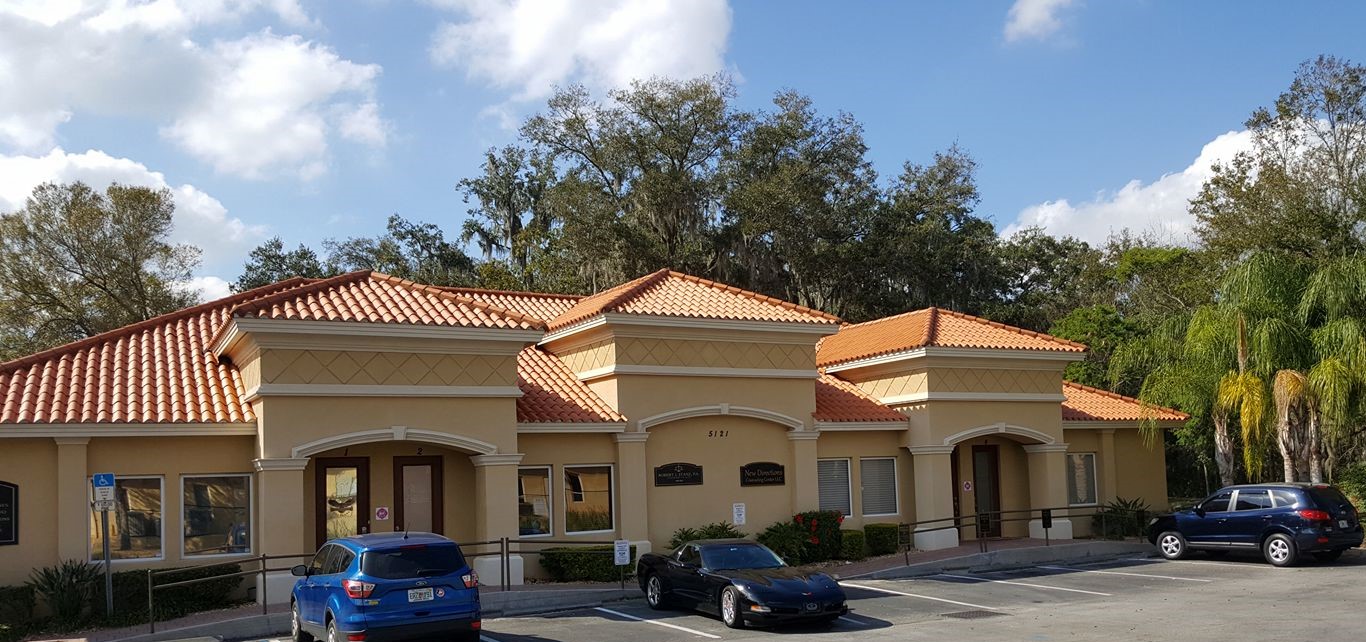 Experience Quality 
Effective and Efficient Representation For A Reasonable Fee
Robert J Stanz P.A. is not only a leading title and real estate lawyer in the Lakeland area, but throughout the state of Florida, Kentucky, and Indiana by serving customers in a professional, efficient manner with a friendly and personal touch. Our firm's motto "Let Us Help You" resonates throughout our services. Our law practice is built on the fundamental principles of character and integrity. 
We pride ourselves on our attention to detail, reliability, friendliness, and strong values of competency, and professionalism. We hope you enjoy all of the resources and tools our website has to offer!
Fast and Accurate Closings
Get In Touch With Us
We Are Committed to Legal Excellence!

More Than 20 Years Of Experience With Real Estate Law.
Transactions involving real property are always complex. There is a mass of laws and regulations that must be complied with, as well as the issues of financing and due diligence. Both parties want to receive the deal they bargained for. Our attorney at Robert J. Stanz, P.A. can help ensure your real estate transaction proceeds smoothly.